Take Your Business to the Next Level! Join Us for our Next Google My Business Bootcamp.
Come and learn about the single, most powerful strategy on the Internet to grow your business. Learn about the seismic shift taking place with SEO (Search Engine Optimization) and how your Google My Business listing should be your direct focus.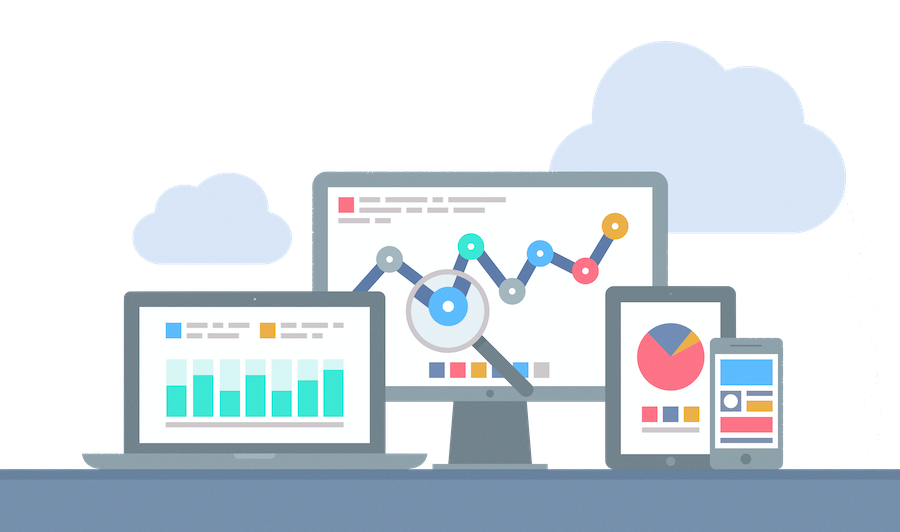 Learn How Google My Business is the Best SEO
As a business owner, you need to know what is going to give you the best bang for the buck. 
At the Google My Business Bootcamp you are going to learn exactly that. You are going to learn that the old ways of increasing your online presence just don't work like they use to.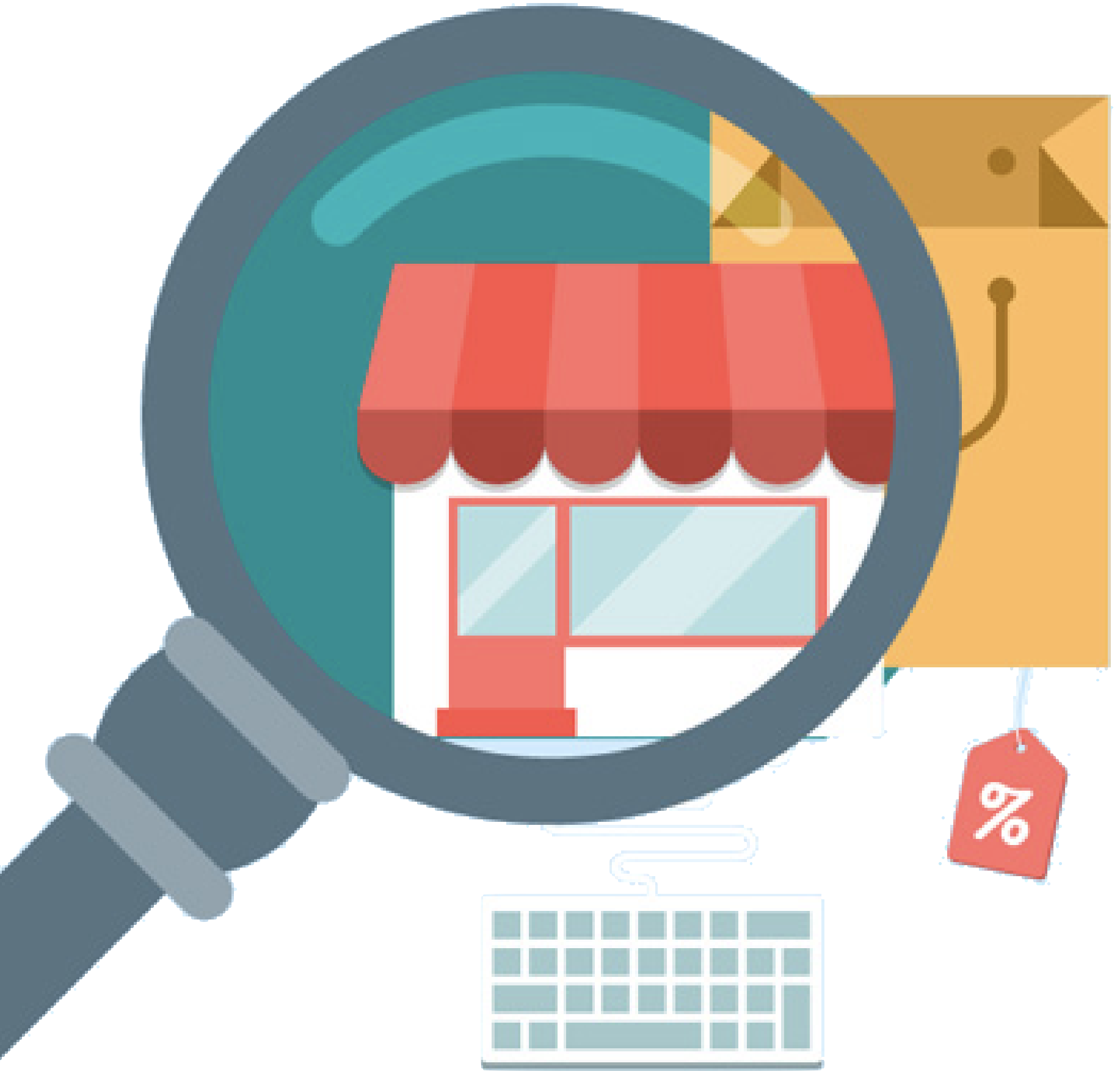 Learn How Almost Internet Searches Are Local
Searches for almost all (99.5%) products and services are now local. Google My Business is the tool that most consumers use.
At our next Google My Business Bootcamp we are going to over how to optimize you Google My Business listing. We will also go over the importance of online reviews.
Actionable Plan To Growing Your Online Presence
With an understanding of what needs to happen to leverage your Google My Business listing you are well on you way to making more sales and increased profitabily through your marketing. 
Consitency is the key to growing your online presence via Google My Business. More online reviews, more categories listed, more products and postings will expand your Google My Business presence. Come and learn how to develop your Google My Business marketing strategy.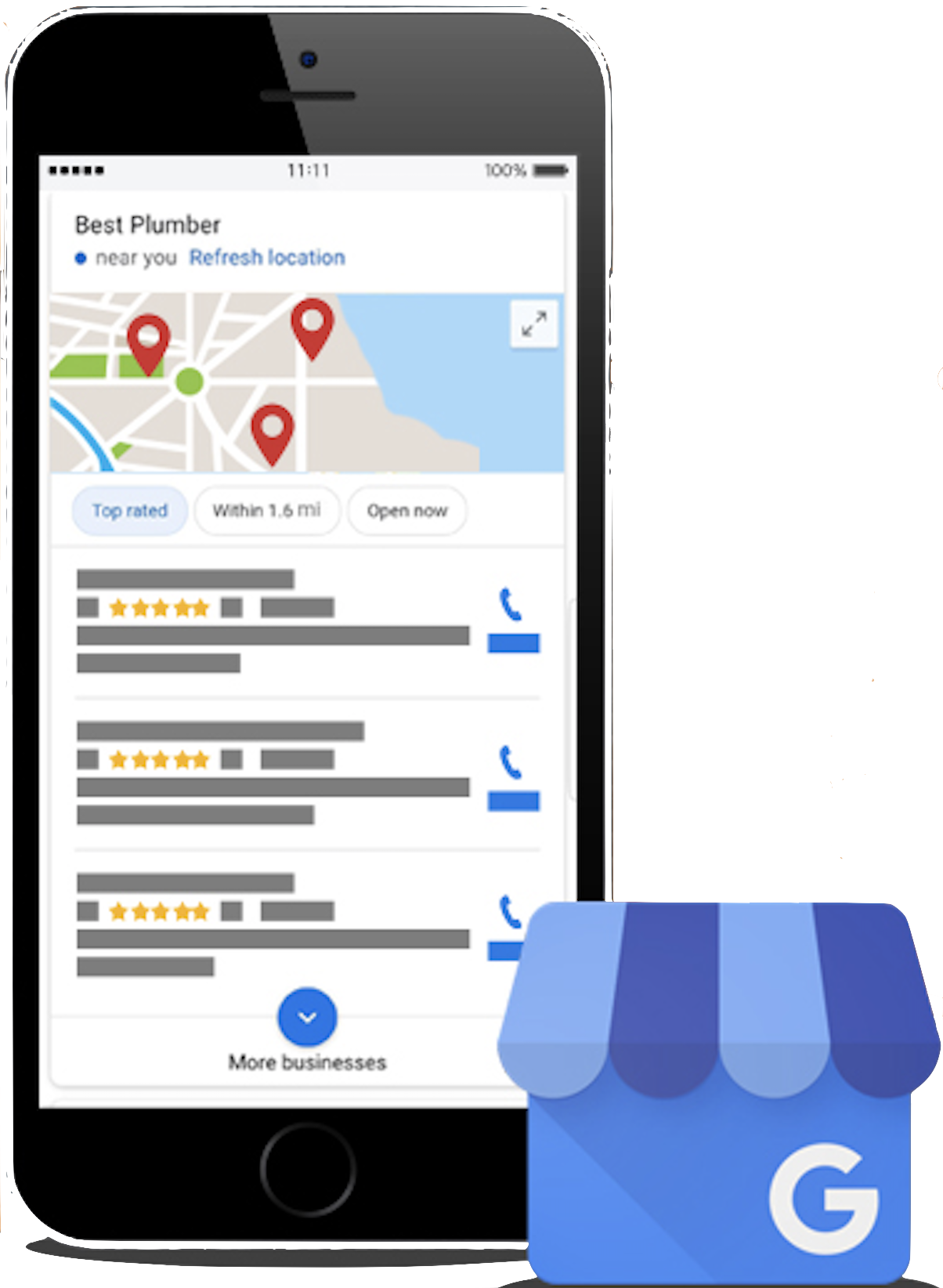 "Finally, I now have a strategy that I can use to grow my online presence!
—Michelle Kalkhoff, CWPA Office Supplies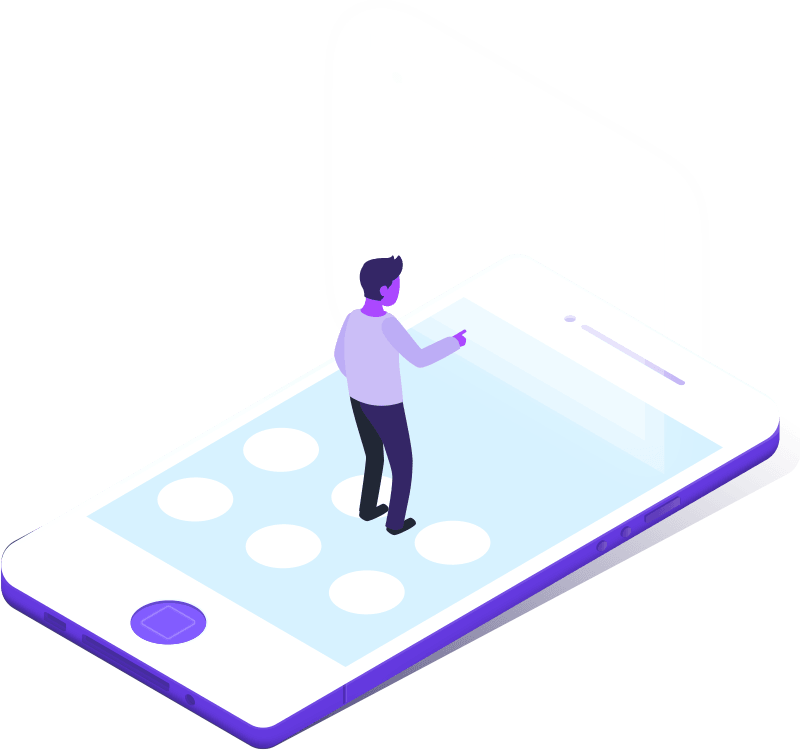 Register Today For the Next Google My Business Bootcamp.